Scoop Lamp x Analuisa Corrigan
Born out of the desire to make a one-off ceramic piece accessible, the Scoop Lamp uses carefully tuned print settings to achieve a truly unique design that would be impossible to achieve via other manufacturing methods. Featuring a glowing base and Wooj's signature wavy pattern, the Scoop Lamp takes inspiration from ceramic form and texture and is 3D printed out of recycled plastic in Brooklyn, NY.

This product is not eligible for discounts.
More Details
3D Printed to Order
Estimated Delivery by

12/30
Additional Images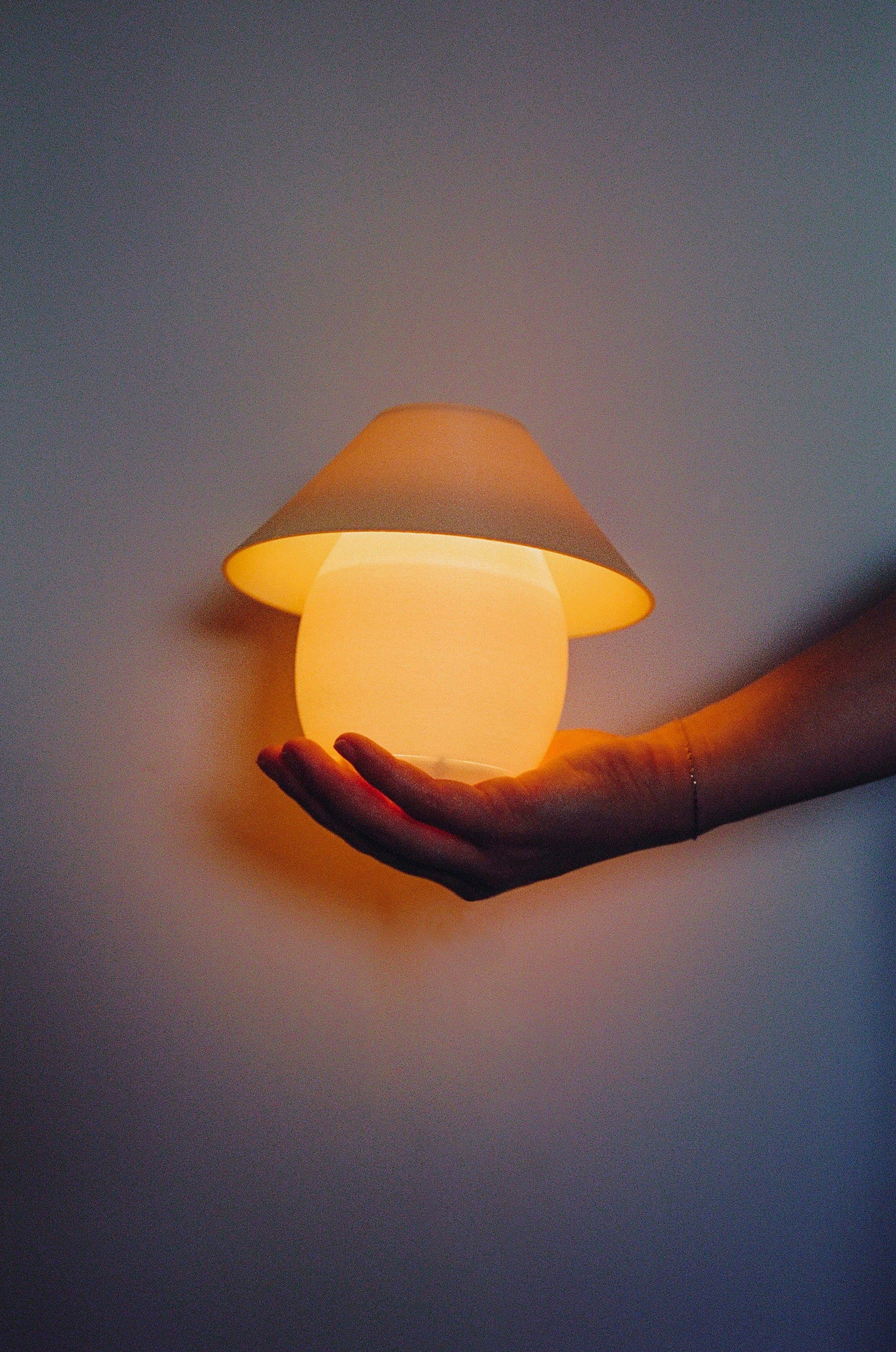 Closeup of the Scoop Lamp in Eggshell. Photo by Dillon Matthew.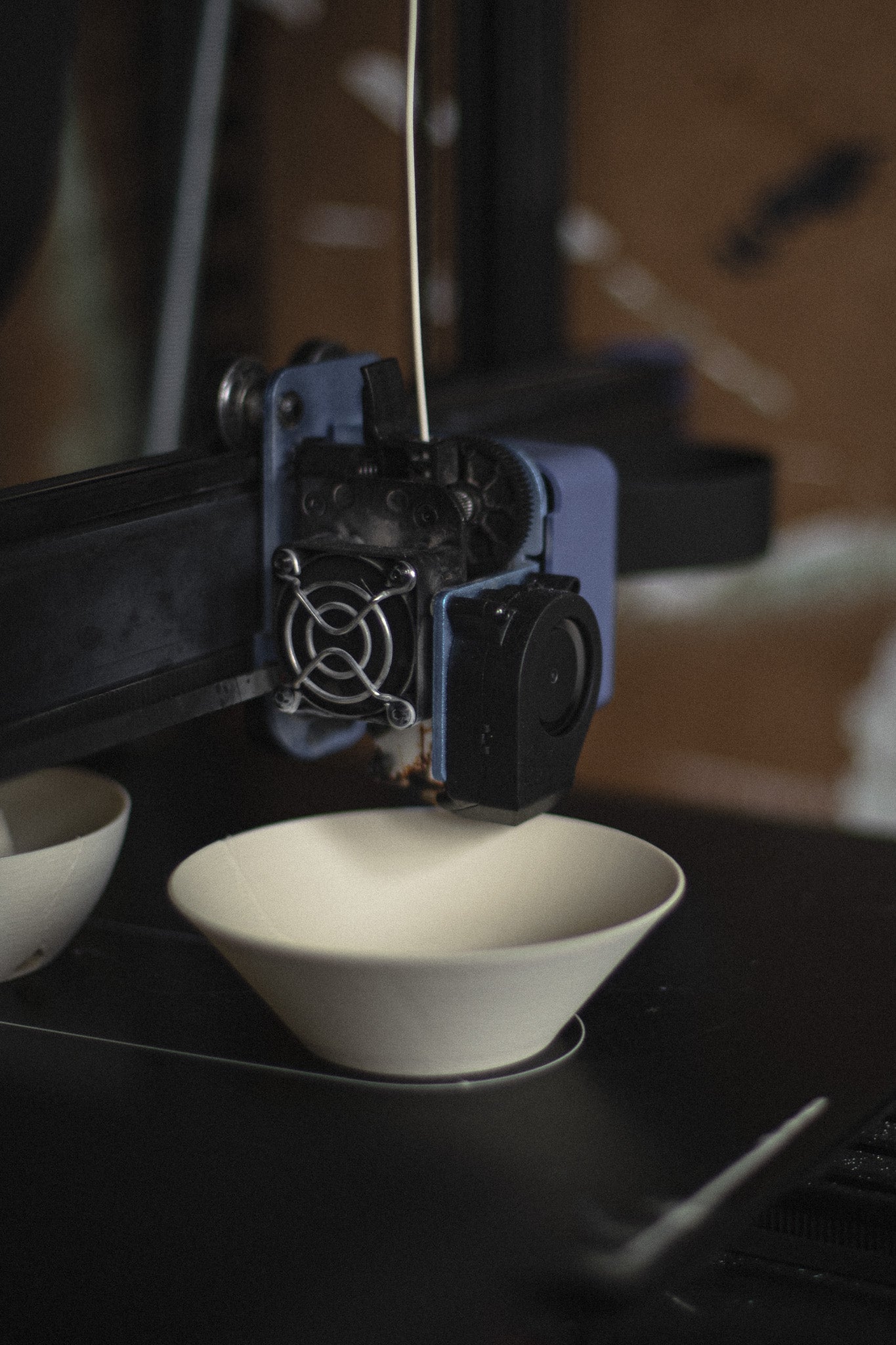 Scoop Lamp printing. Photo by Sean Kim.
Scoop Lamp in Eggshell. Photo by Dillon Matthew.
Downloads + Documentation
It's the perfect lamp
It illuminates so beautifully and it adds such a moody vibe to my dull corner.
Excellent accent piece
I ordered the pink X Analuisa Corrigan lamp for my bedside table and it's everything I wanted it to be. The lamp is both cute and elegant, and it gives the room a warm, pink light that gives a lovely enveloping sensation that's perfect for winding down for sleep at the end of the day. This is my third lamp from Wooj Design. I love each one I have.
My cutest purchase of 2023
I am absolutely obsessed with this little lamp! The blush color gives my living room a beautiful pink glow and makes the room feel so cozy. If you're on the fence please do yourself a favor and buy it you won't be disappointed!
Two scoops for me, please!
Re: the "Blush" scoop lamp: This cute little lamp has a lot of personality but doesn't overwhelm, fitting in just about anywhere and making every corner feel warm and cozy. The blush version lights up into a lovely orange that's just right for living rooms, bedrooms, and reading nooks. The texture is interesting - almost like terracotta (?) - and very pleasant to run your fingers across. I'm a big fan of Wooj and through this collaboration learned about Analuisa Corrigan, and wow! Her designs are so elegant and playful in the best way, I'm so glad this collaboration exists. I'm definitely eying the eggshell version now knowing how high quality this lamp is.